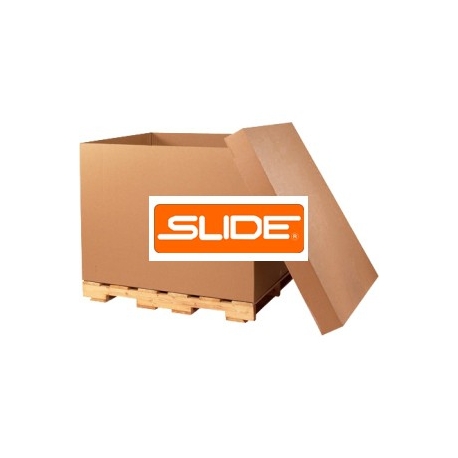  
Slide 470-45 Purge-Atory Purging

Excellent for use through hot runner systems
Safe to purge through the mold
GRAS rated (food-grade) active ingredients safe for food packaging applications
Helps eliminate color streaking and black specks
Chemically reactive compound
Polyolefin resin carrier
Operating temperatures of 330° - 610°F/165°C - 321°C
For use with injection molding, extrusion and blow molding
Security policy
(edit with the Customer Reassurance module)
Delivery policy
(edit with the Customer Reassurance module)
Return policy
(edit with the Customer Reassurance module)
Slide 470-45 Purge-Atory
Slide 470-45 Purge-Atory a revolutionary heavy-duty purging compound. Recommended for use with gas emitting resins such as delrin & acetal. Requires no mixing or preparation time. Formulated with a san resin carrier, purge-atory is safe to purge right through the mold. Is safe to use for food packaging applications.
Slide 470-45 MSDS Available from the attachments tab along with instructional videos.
---
NOTE: Slide Products are developed for plastics processors and fabricators, including mold and tool builders or MRO applications in general industry. They are not formulated for home use. These products will not be shipped to a residential address and are not intended as retail products.