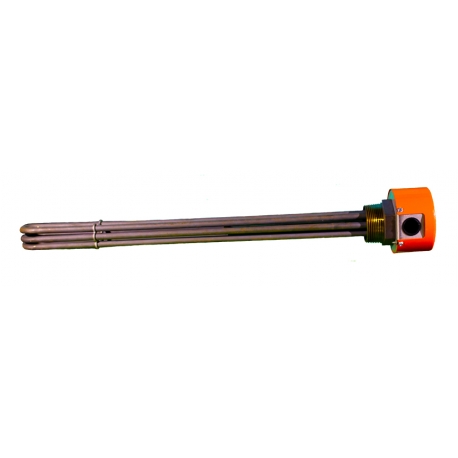  
2-1/2"npt 9kw 480v 3-phase 25" long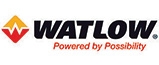 Three 304-SS elements 24.875 immersion length
3-phase delta wiring 480v
9000W @ 47.5 watt density
Cold section below screw plug 3.9375"
General purpose wiring enclosure
Silicone resin rated 221°F on element end seals
2-1/2"NPT screw mounted plug
Watlow BLN724R5-22
Security policy
(edit with the Customer Reassurance module)
Delivery policy
(edit with the Customer Reassurance module)
Return policy
(edit with the Customer Reassurance module)
To ensure proper spacing for maximum heater performance and heater life, the hairpin rod heater assembly incorporates element support.
An integral thermo-well provides a convenient method of inserting and removing a temperature sensor without having to drain the fluid being heated.
The hairpin shaped elements are re-compacted to maintain their insulation and dielectric strength and insure good heat transfer.
The general enclosure has rotation ability to simplify connection with existing conduits.
The recommended use for this heater material is the heating of process water.